XanGo Juice a Whole Fruit Puree of Mangosteen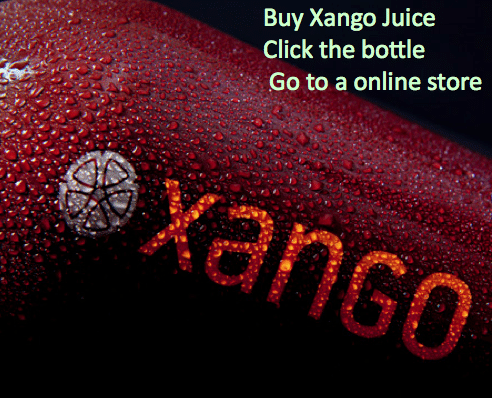 XanGo Juice give it a try
Taste the difference ….. experience the benefits.
1. the original mangosteen beverage
2. simple, 30 day money-back guarantee and no product return requested*

3. take 30 to 90 mLs a day (1 bottle may last 7-25 days per person)
4. sweet, crisp and delicious flavor
5. the only whole-fruit formula
6. extensive quality control during formulation
7. safe for all ages
* If purchased as initial order for wholesale customer or business distributor.
XanGo Australian Independent Distributor Taste The Benefits on Yalwa
Unique to mangosteen is the fact that it contains 68 known xanthones as at January 2015.
Not only does mangosteen contain xanthones but it contains other plant nutrients (phytonutrients) such as catechins like those in green tea, polysaccharides like aloe vera and wolfberry in addition to proanthocyanidins similar to those in all red berries.
Give XanGo's Mangosteen Juice a trial today


How can you buy a box of 4 bottles of XanGo juice?
You can click on any of the images for a sales page and a secure (https://) sales page.
The early research on the whole mangosteen fruit and its numerous nutritional components is both promising and precise. Feel like digging in? Here's a snapshot—just a small sample—of the studies that back the impressive edge of whole mangosteen formulation and supplementation.
Benefits of Mangosteen Juice